Ultra ZERO Black Cherry Ice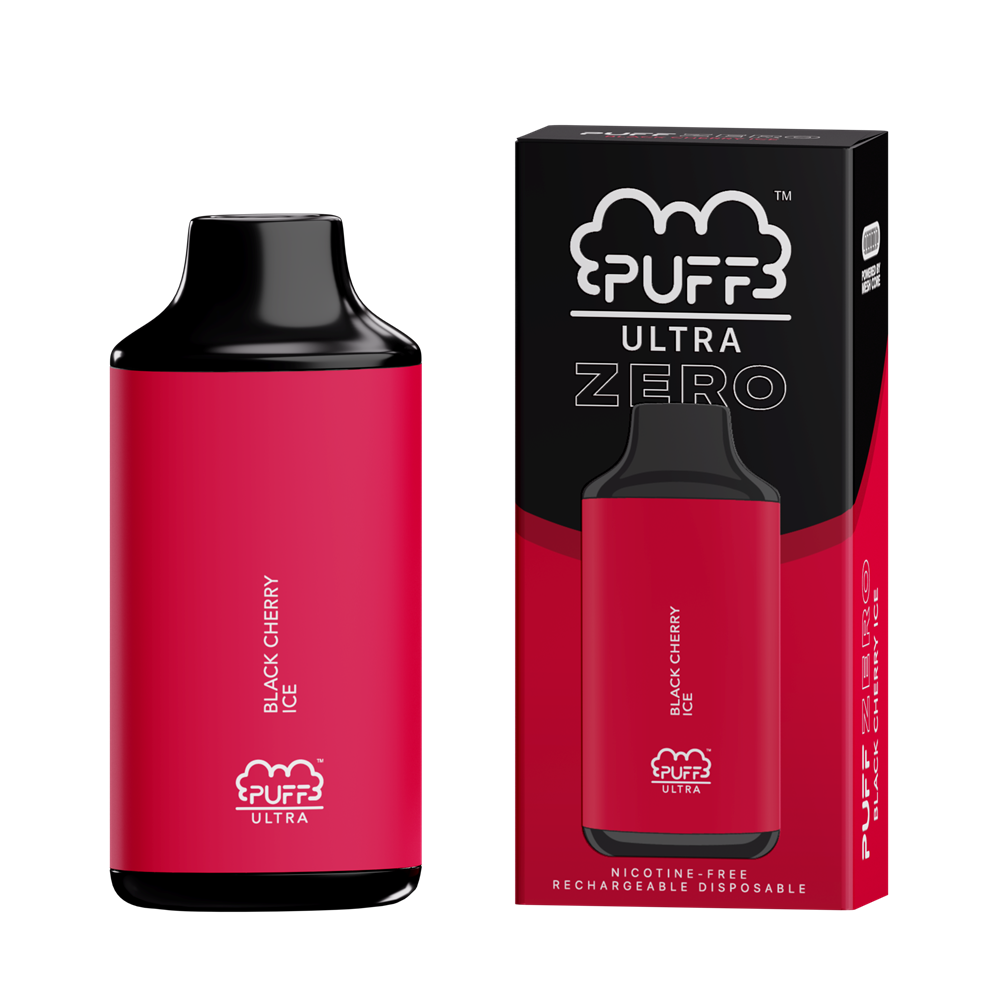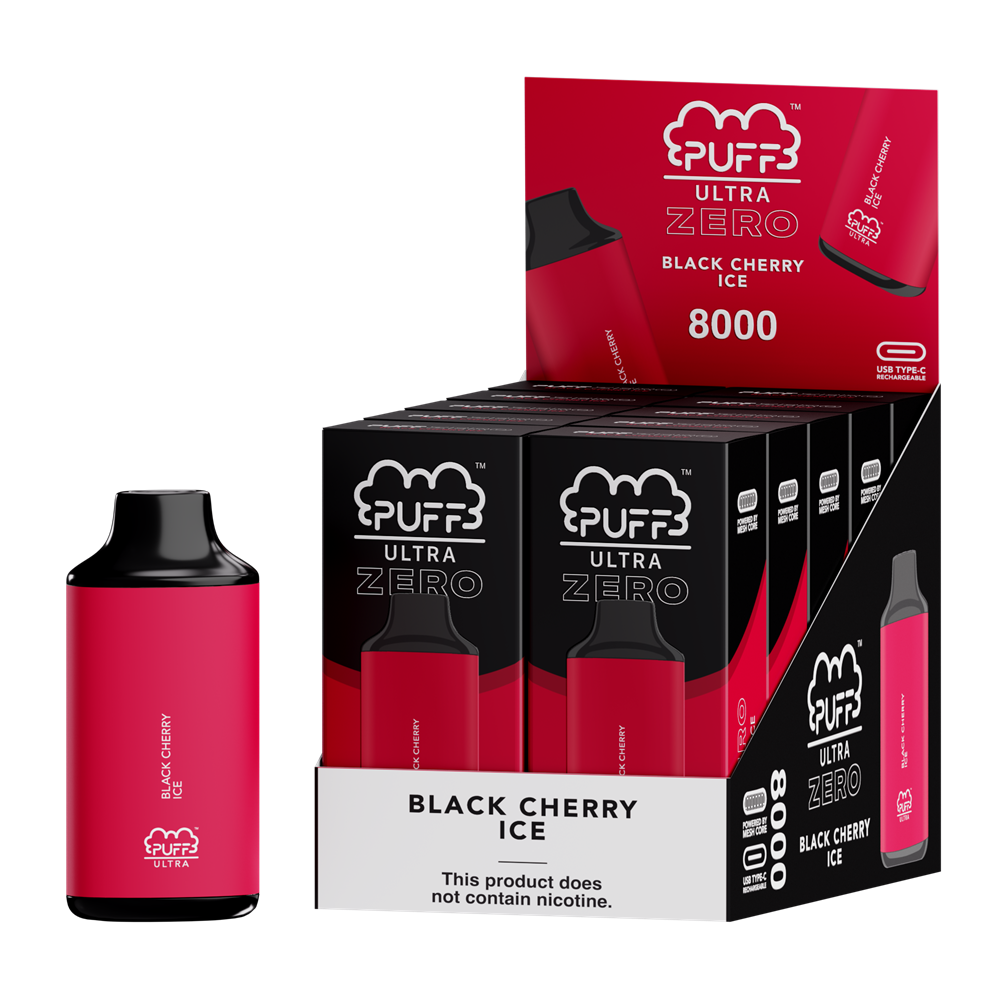 Ultra ZERO Black Cherry Ice
The Black Cherry Ice flavor by PUFF BAR is the perfect summer tart treat. The tangy and sweet cooling taste or cherry is complemented by a cooling rush of ice, creating a unique flavor profile like no other. It's perfect balance between sweet and sour and sure to leave you wanting more from a flavor combination like no other. We can assure you because no one does flavors the way PUFF does. 
Starting March 27, 2021 the PACT will require online retailers to collect state and local excise taxes on vaping products and require Adult Signature (21+) on all deliveries nationwide. Other compliance requirements include labeling and packaging, record-keeping, and State and Federal registration and reporting.
Many states have restrictions or regulations that must be followed according to the State and Pact Act.
Total Vape Ban:
GA | LA | ME | MA | NH | OR | SD | UT | VT | IL (Chicago)
Flavor Ban:
San Francisco | Rhode Island | Arkansas | New York | Maryland
All orders have a processing time of 24-72 hours regardless of shipping method selected. All transit times are counted in business days (Monday- Friday). Please Note: We do not process orders on weekends and major holidays. Any orders placed at this time will continue processing the following business day. All orders are shipped with Adult Signature Confirmation.