Ultra ZERO Passion Fruit Guava Ice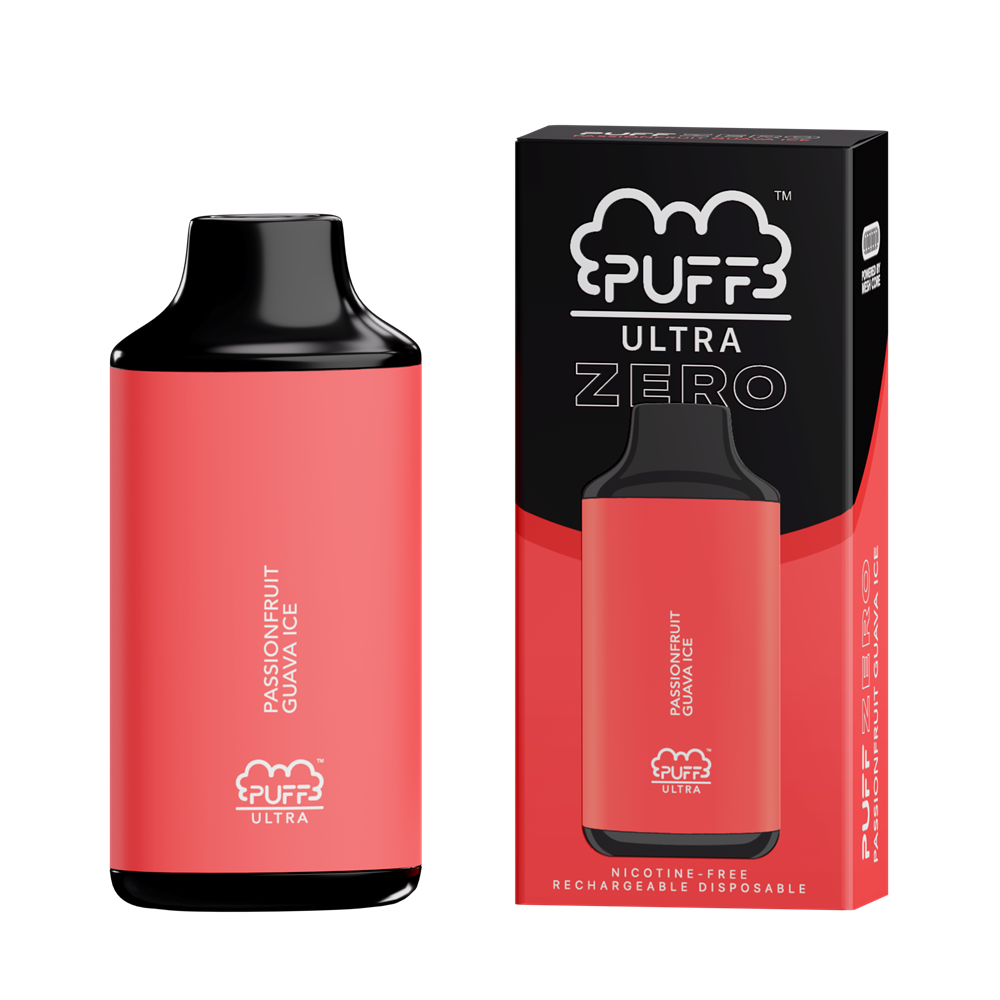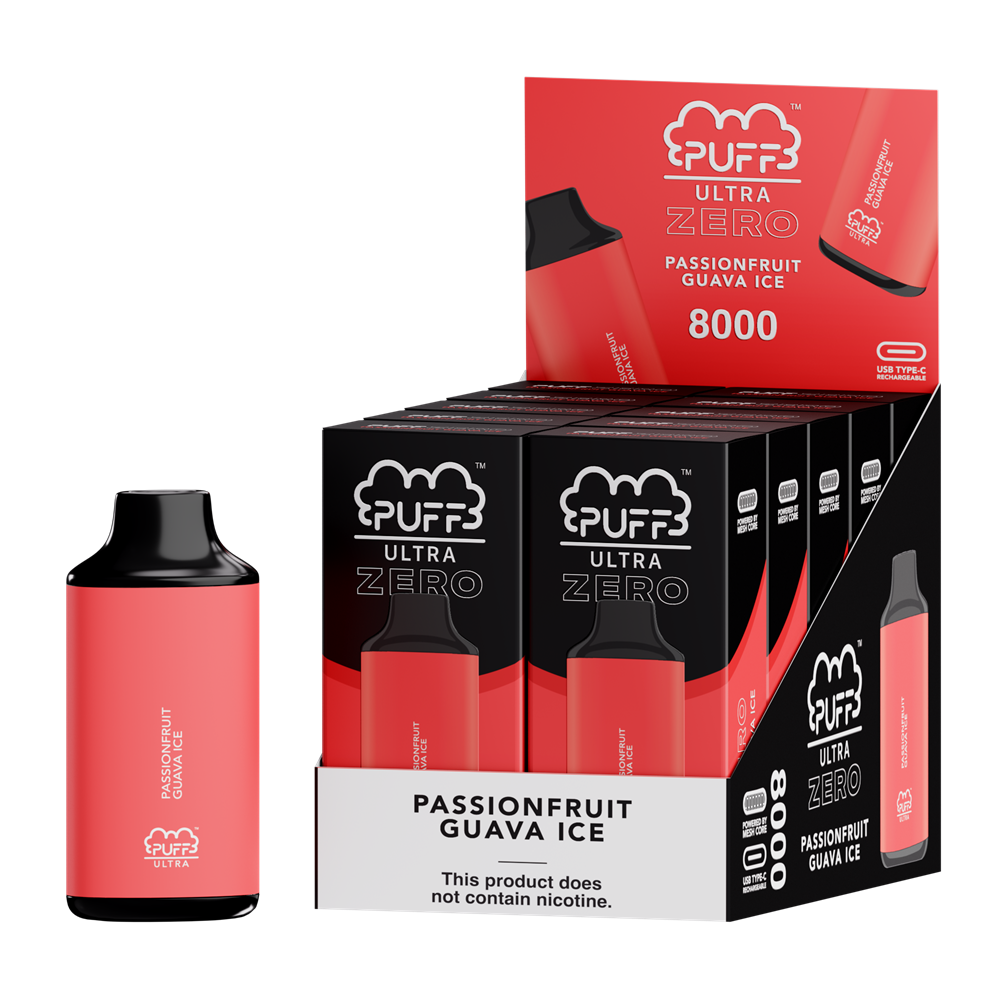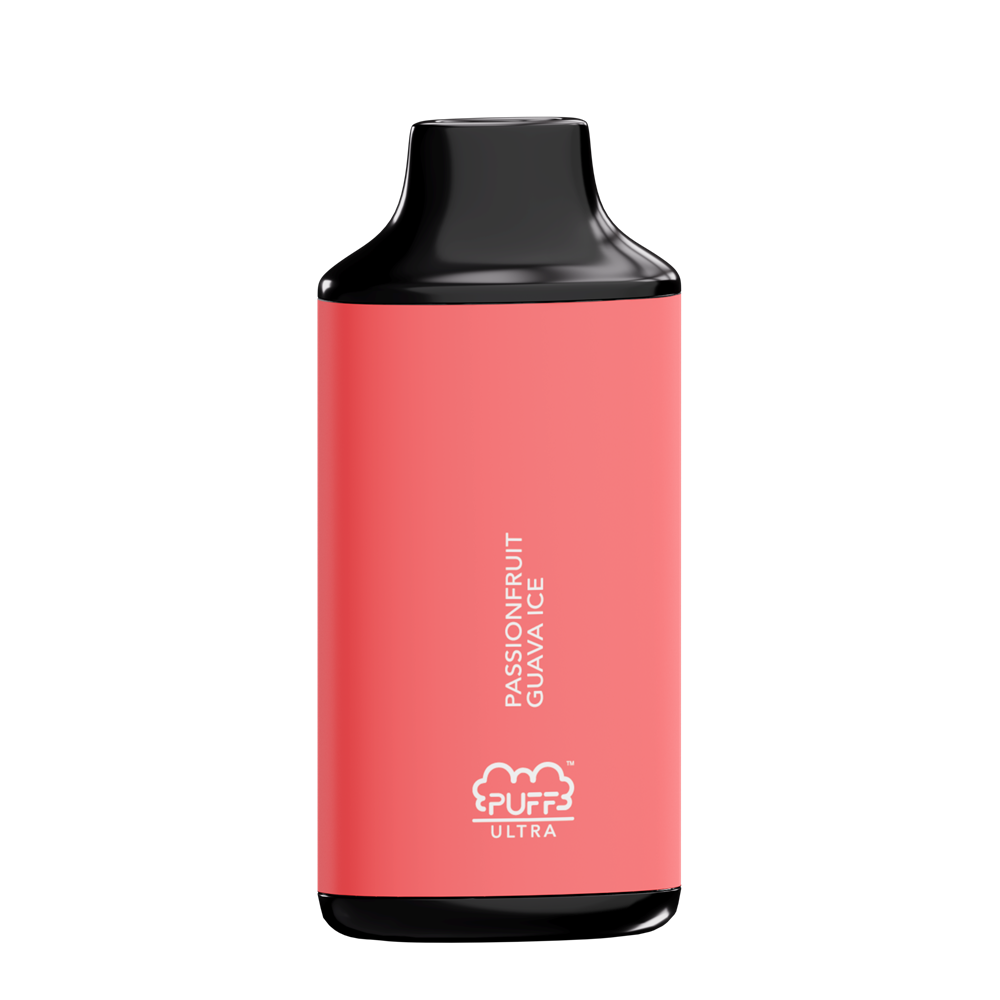 Ultra ZERO Passion Fruit Guava Ice
Passion Fruit Guava Ice has been one of the most requested flavors customer shave been wanting PUFF to bring to its lineup. Like many other flavors our Guava Ice stand alone and our passion fruit Stand alone have done extremely well and been a customer favorite for quite some time. This was a no brainer in bringing these delicate tropical fruits together to create a one of a kind formula that isn't too sweet, isn't too tangy and has just the right amount of cooling on the exhale. PUFF has finally perfected this summer go to flavor and know this will be one of the most the most exciting flavor PUFF has launched and a guaranteed customer favorite.
Starting March 27, 2021 the PACT will require online retailers to collect state and local excise taxes on vaping products and require Adult Signature (21+) on all deliveries nationwide. Other compliance requirements include labeling and packaging, record-keeping, and State and Federal registration and reporting.
Many states have restrictions or regulations that must be followed according to the State and Pact Act.
Total Vape Ban:
GA | LA | ME | MA | NH | OR | SD | UT | VT | IL (Chicago)
Flavor Ban:
San Francisco | Rhode Island | Arkansas | New York | Maryland
All orders have a processing time of 24-72 hours regardless of shipping method selected. All transit times are counted in business days (Monday- Friday). Please Note: We do not process orders on weekends and major holidays. Any orders placed at this time will continue processing the following business day. All orders are shipped with Adult Signature Confirmation.