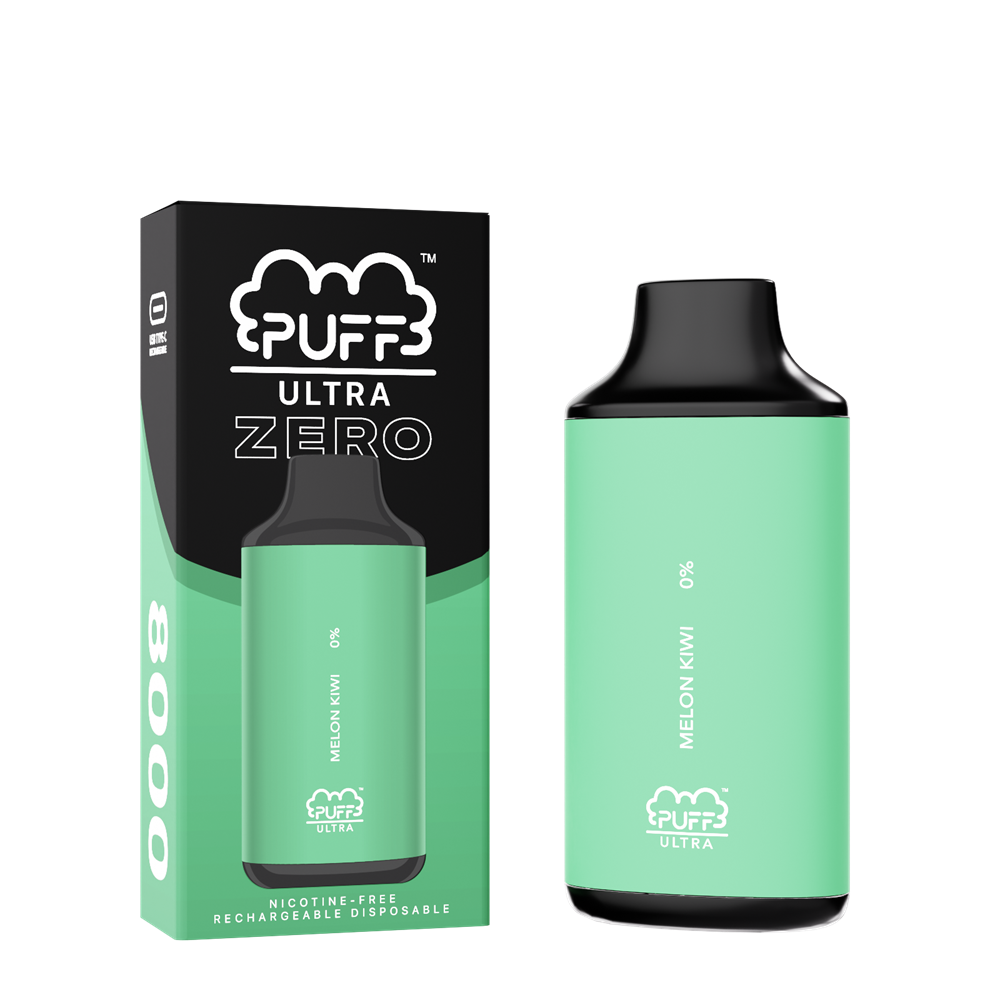 Puff Count: 8000 Puffs

Juice Capacity: 14 mL (0.47 fl oz.)
Battery: 550 mAh Battery

ZERO NICOTINE (0%)
USB-C Rechargeable
Powered By MESH CORE
• 8000 Puffs
• Powered by Mesh Core
• 14.0 mL (0.47 fl oz.) E-liquid
• USB-C Rechargeable
• 550 mAh Internal Battery
• ZERO Nicotine (0%)
Starting March 27, 2021 the PACT will require online retailers to collect state and local excise taxes on vaping products and require Adult Signature (21+) on all deliveries nationwide. Other compliance requirements include labeling and packaging, record-keeping, and State and Federal registration and reporting.
Many states have restrictions or regulations that must be followed according to the State and Pact Act.
Total Vape Ban:
GA | LA | ME | MA | NH | OR | SD | UT | VT | IL (Chicago)
Flavor Ban:
San Francisco | Rhode Island | Arkansas | New York | Maryland
All orders have a processing time of 24-72 hours regardless of shipping method selected. All transit times are counted in business days (Monday- Friday). Please Note: We do not process orders on weekends and major holidays. Any orders placed at this time will continue processing the following business day. All orders are shipped with Adult Signature Confirmation.